Inspired by nature is simply amazing!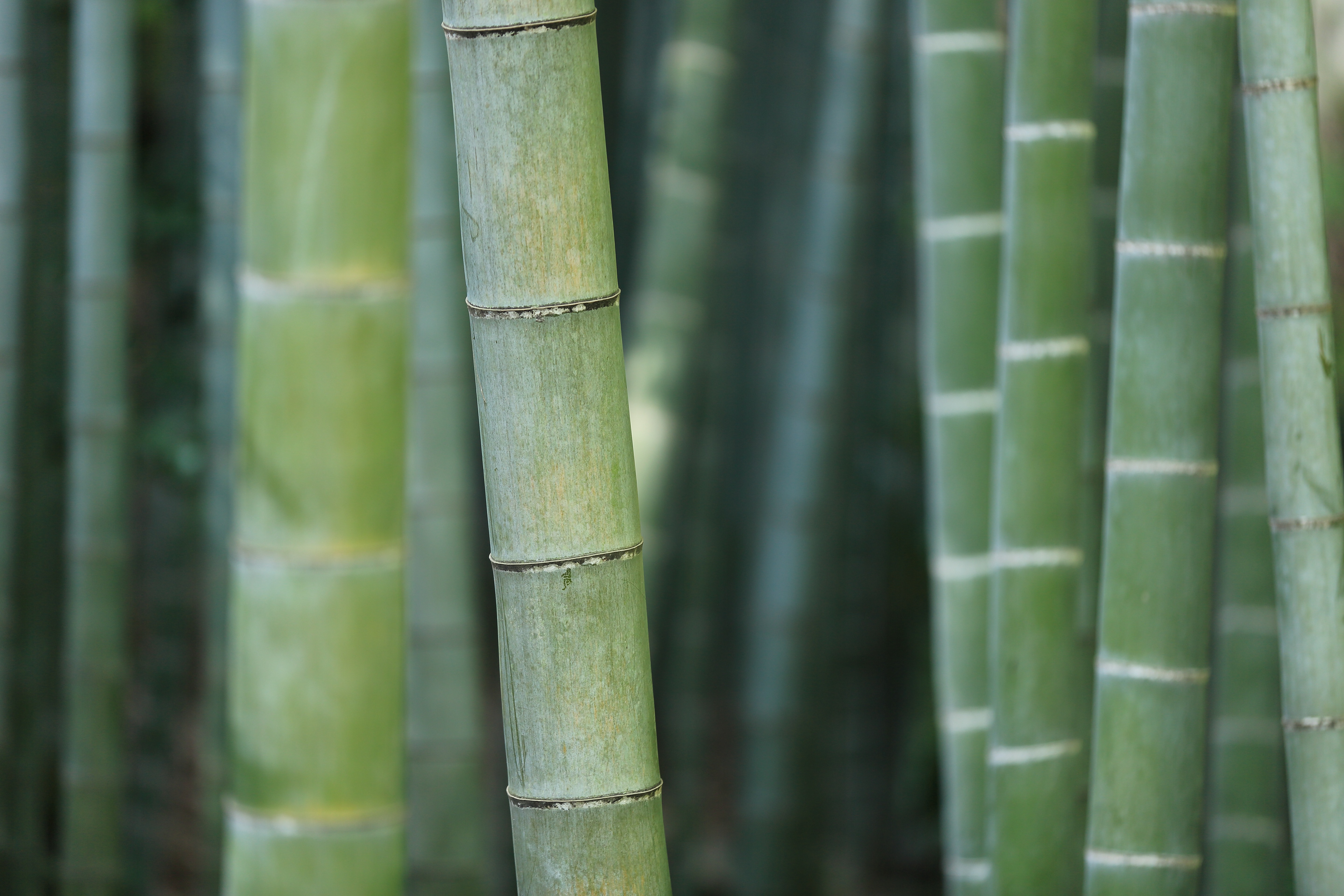 Be made from bamboo with simplicity but high quality finish, natural but modern, The Bamboo Teapot brings a new look and new emotion for everyone who loves green tea.
With the material passion,
bamboo inspired me to find the distinction for myself.
In my opinion,

using

and

feeling

of user are the most important goal.
Bamboo and Aluminium - Natural and Modern
A combination which can stay in both of present and future.
PROJECT & PRODUCT INFORMATIONS