Bamboo is known as a very excellent and long lasting material. From its amazing features, we create bamboo product that we hope it could be a part of customer's daily life. The most challenging thing we have to deal with is how to combine smoothly the engineering and the art of handcraft.
Bicycle frames must be very strong and enduring in order to travel along with customers everywhere they go.
We only choose excellent bamboo to make sure that every single bicycle frames we produce are all high quality. Engineering is the most important thing we care about since we believe high quality frames mean they have to be safe for customers.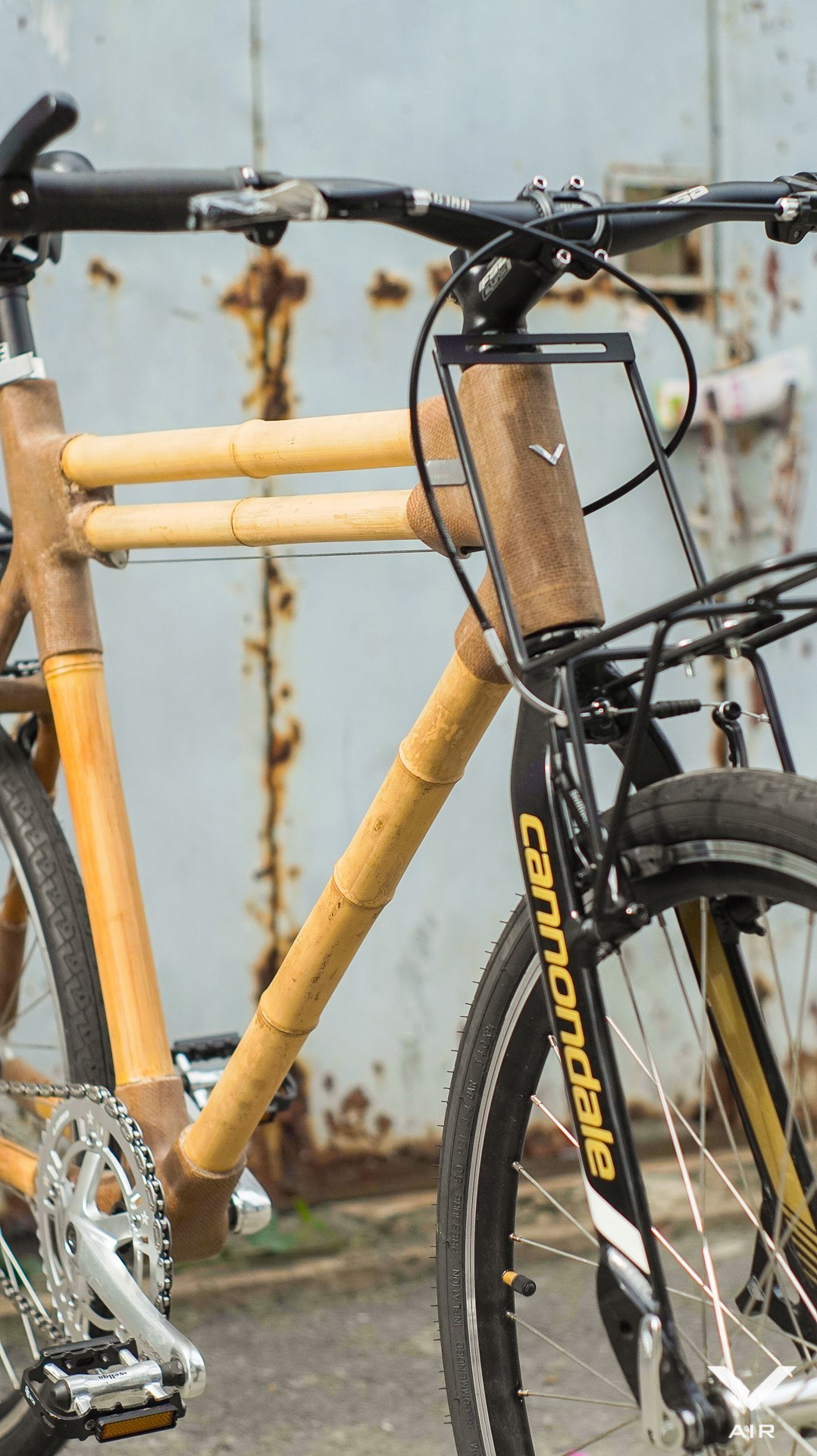 Bamboo Road bike-Carbon Lug